Are You Tired Of Your "People Problems"?
Maybe it's time to quit spending money on hiring more people and invest in YOU as the leader of your business.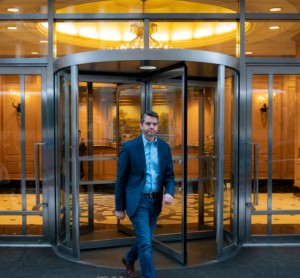 As the owner of your small business, YOU are responsible for the development and success of your people. It is part of your built-in job description. It's your #1 responsibility every day as you strive to honor the needs of your growing business.
And if you are exhausted by the revolving door of talent coming and going from your business, frustrated by a pattern of inconsistent results, and often wonder if you have the right people in the right jobs, it's time to quit spending your money on hiring more people to deal with your people problems. It's time to invest in YOU as the leader of your business.
If you want to add some new tools to your leadership tool box, these six essential building blocks to success will make the entire process of team development easier. Aren't you ready to start enjoying your business again?
Waiting until your "team is in place" or your "office is better organized" or you "have more time" to start the coaching process is ridiculous! This is not a dress rehearsal! This is your one precious life. You and everyone on your team deserve to have a fulfilling career that is purpose-driven and fun! And working with a coach who understands your business is powerful – you don't have to do this alone.
It's time to work with a coach…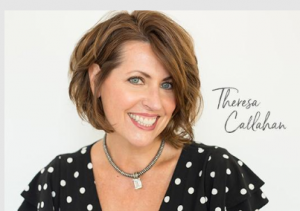 My 
6-month Signature Coaching Program
is packed full of basic tools and strategies that I have developed over the past 20 years with my high performing clients. They will help you be a better leader for your business and your people, as well as:
Create more joy and fulfillment for you and everyone on your team
Ensure you have the right people in the right jobs
Achieve better results with more ease
Do you want to learn more?
Call me or email me today and tell me about your unique and special needs so I can suggest the perfect solution for you. If I believe you are committed and ready to do this work, I will invite you to partner with me to develop better systems and processes for attracting, on-boarding and developing YOUR high-performing team.
Upload the program outline hereTo schedule a confidential conversation, email me direct at: [email protected]
It's never too late for new beginnings. Let's make this your best year yet!
Not interested in coaching but need help with a team event?