MONTHLY LEADERSHIP TRAINING
The key to building a High Performing Team is effective Leadership and making sure you have the RIGHT people in the RIGHT jobs!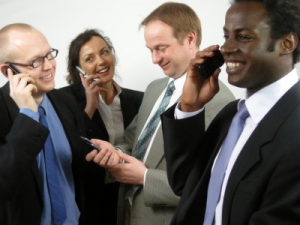 Join other team leaders and business owners as I, Theresa Callahan, facilitate a monthly Leadership Training call that will help you increase results.
The monthly calls will guide us through important Leadership principles that will improve your leadership effectiveness and help you to enjoy this bold title of LEADER with renewed joy and more fun!
LEADERSHIP COACHING WITH TEAMBUILDING ADVICE
As a Coach, I have stories to share and a proven Leadership Development Program that I will walk you through each time we meet via monthly calls.  AND, you will gain insights, share ideas and learn from each other as you explore effective ways to increase results as the Leader of your team.
The monthly group Coaching Calls are FREE, held for one hour on the first Tuesday of each month, and open to all of my past and current clients!  This is a special opportunity to collaborate and learn with other successful, developing and talented team leaders and entrepreneurs throughout the country and Canada from various industries.  I know you will enjoy this program!
Each participant will also be sent a signed copy of my new book, Managing For Performance, at a discounted price.  We will use the content in the book, along with many other Leadership principles, during our calls.
Registration is FREE at this link – to be a part of this Leadership Coaching Circle for our monthly calls!  Once you are registered, you will be sent a bridge line phone number to join our monthly calls.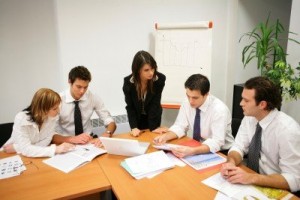 All calls will start promptly at 9:00 a.m. Pacific Time and end promptly at 10:00 a.m. Pacific Time, on the first TUESDAY  of every month.  Bring your questions, bring your notepad, grab a cup of coffee and join the monthly LEADERSHIP CIRCLE…this is your year!
Note:  Participation is voluntary and does not require monthly attendance – but these high impact, interactive calls will each be unique and you will NOT want to miss it – so block out some time for YOU on your FIRST TUESDAY calendars and COMMIT TO HIGH PERFORMANCE!
ADDED IMPACT – This group will also be invited to attend in-person events, hosted by the Managing For Performance Leadership Circle Coaches!  This will be a great opportunity to meet others in the Leadership Circle in-person for Leadership Development and Teambuilding Training and enjoy successful speakers who will help you take your team to the next level!